Excellent products and happy customers
This is what we do
Sourcing
Every day, our dedicated buyers ensure the best price-quality ratio for our customers. Thanks to their years of experience, specialist product knowledge and our worldwide network, they understand the market like no one else. They know all about the key factors that influence the quality and price of flowers and also which growers deliver the best flower lots and also which growers deliver the best flower lots.
Our buyers are at the heart of the action. Early in the morning, even before the auction takes place, they check the flower lots and network with our partners, providing them with the latest product insights. They know exactly what makes the difference and our customers reap the benefits.
L&M Rijnsburg works with some of the best and largest flower growers in the Netherlands and our growers always have at least GLOBALG.A.P. and GRASP certification. Direct sourcing, without competition and the intervention of the auction, allows us to guarantee optimal price and quality. While more than 90% of our flowers are purchased well in advance from regular suppliers, whom we have been working with for many years, we are always looking for new partners and interesting products.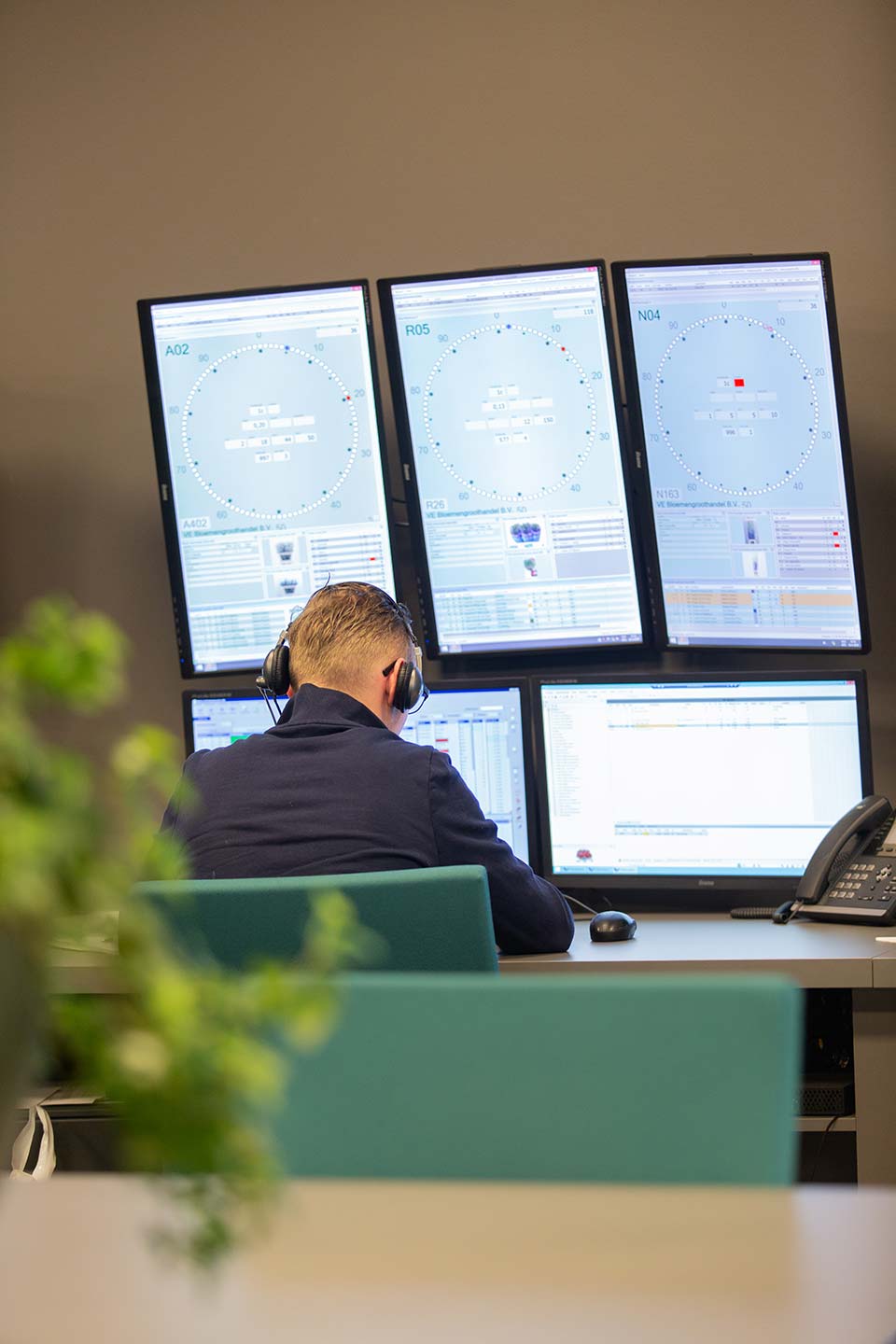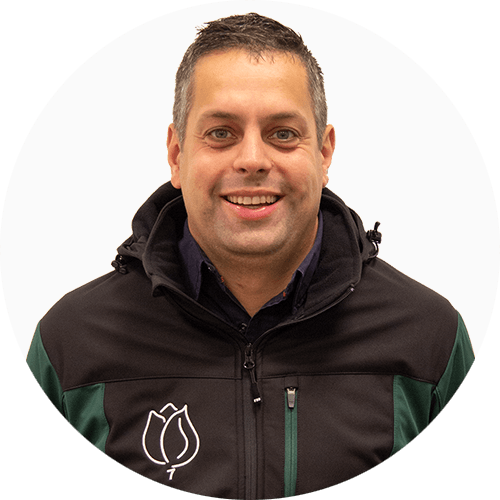 Jan Willem Leeuwenburg
+31 6 22 39 80 57
Tulips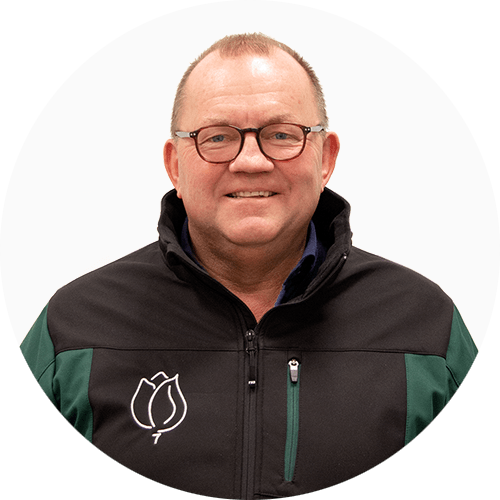 Hennie van Iterson
+31 6 22 39 80 51
Snijhyacint, Narcis, Zomerbloemen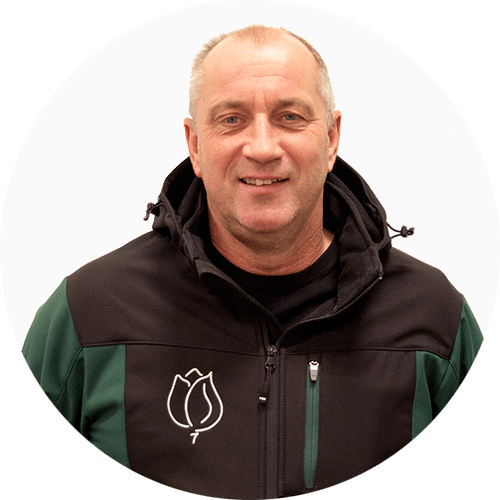 Arie van Dijk
+31 6 22 39 80 56
Tulips, Gladioli, Lisianthus, Celosia, Calla, Green Products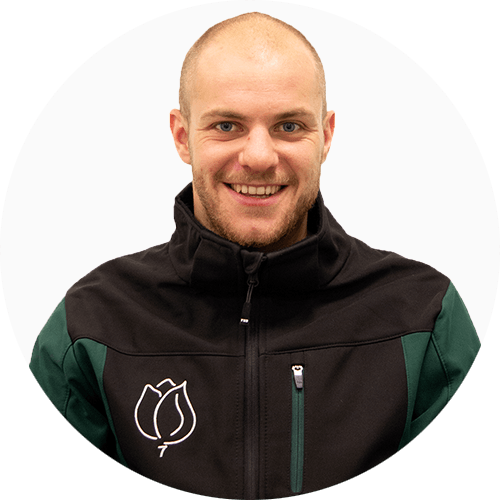 Bob den Hollander
+31 6 53 39 93 54
Gerbera, Germini, Summer Flowers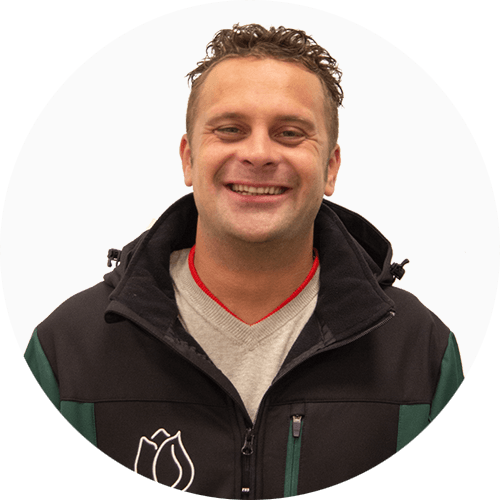 Danny Leeuwenburg
+31 6 22 39 80 58
Summer Asters, Sunflowers, Hypericum, Solidago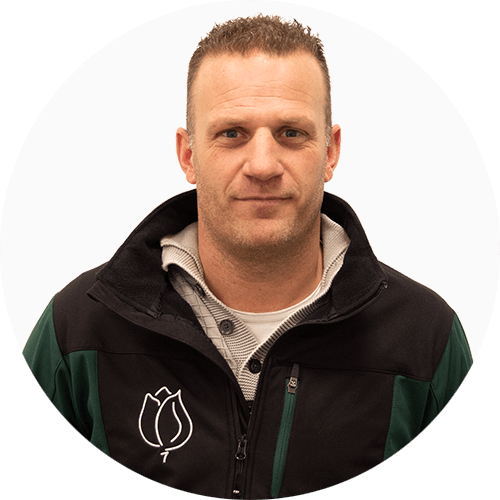 Leon Duijvestijn
+31 6 53 41 28 78
Lilies